Telling a story through images is an exceptional privilege. And there is something wonderful in capturing through photographs, true and authentic emotions, which will stay with you year after year to bring you back to the joy of those unforgettable moments.
I am passionate about documenting the lives of people with my camera and when I work with couples, future spouses or with young families, I like to highlight the personality and expressiveness of people.
Hi, my name is Giampaolo and I've been involved in wedding photography for several years.
I live and work in Rome, but I love traveling wherever I take photography. I am available to create your photo shoot in the place of your dreams: whether it is around Italy or a Destination Wedding – my passport is always ready on the bedside table!
"Giampaolo is certainly one of the best people we met during our marriage and no one else could have grasped our wedding. It has the heart, the eye and the ability to capture emotions and moments, and has been a reference point for everyone during preparation, function and party! Very good from every point of view, professional as few and, now, even a friend. Highly recommended!"
"Really out of the ordinary. This is the expression that best describes Giampaolo's work. We met a person who is passionate about photography, always looking for non-trivial and completely original images. Perfectly inserted into our wedding organization, it has kept faith with the expectations, delivering an album that faithfully traces our day emphasizing in a unique way the most significant steps. You had impressed us since the first meeting and you have not disappointed! Your images impress and excite. Thank you so much for the wonderful memories you gave us. Thanks also to our parents who were touched again!!"
"Giampaolo has allowed us to relive those wonderful emotions of a special day, thanks to the creation of a masterpiece. Highly recommended!"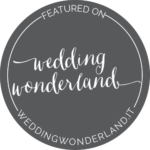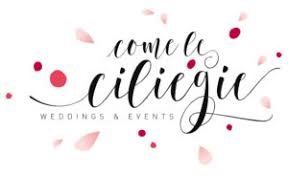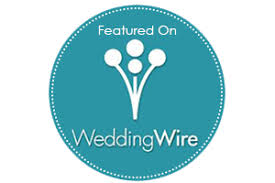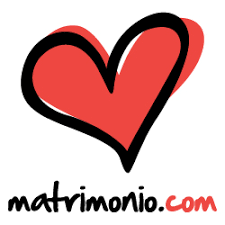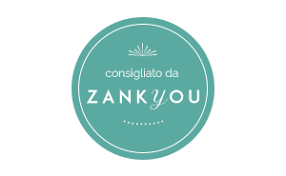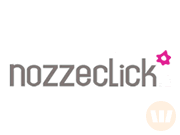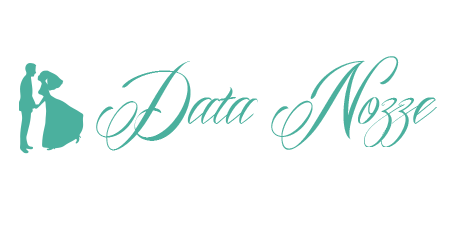 To know more about options and fares visit the Investment page. To get more details about my work and to know the dates still available contact me to info@forever-together.it or telephone me at +39 338 8530369.
I'll be happy to meet you and have a chat over a cup of tea!
Click here and ask what we can do for you: